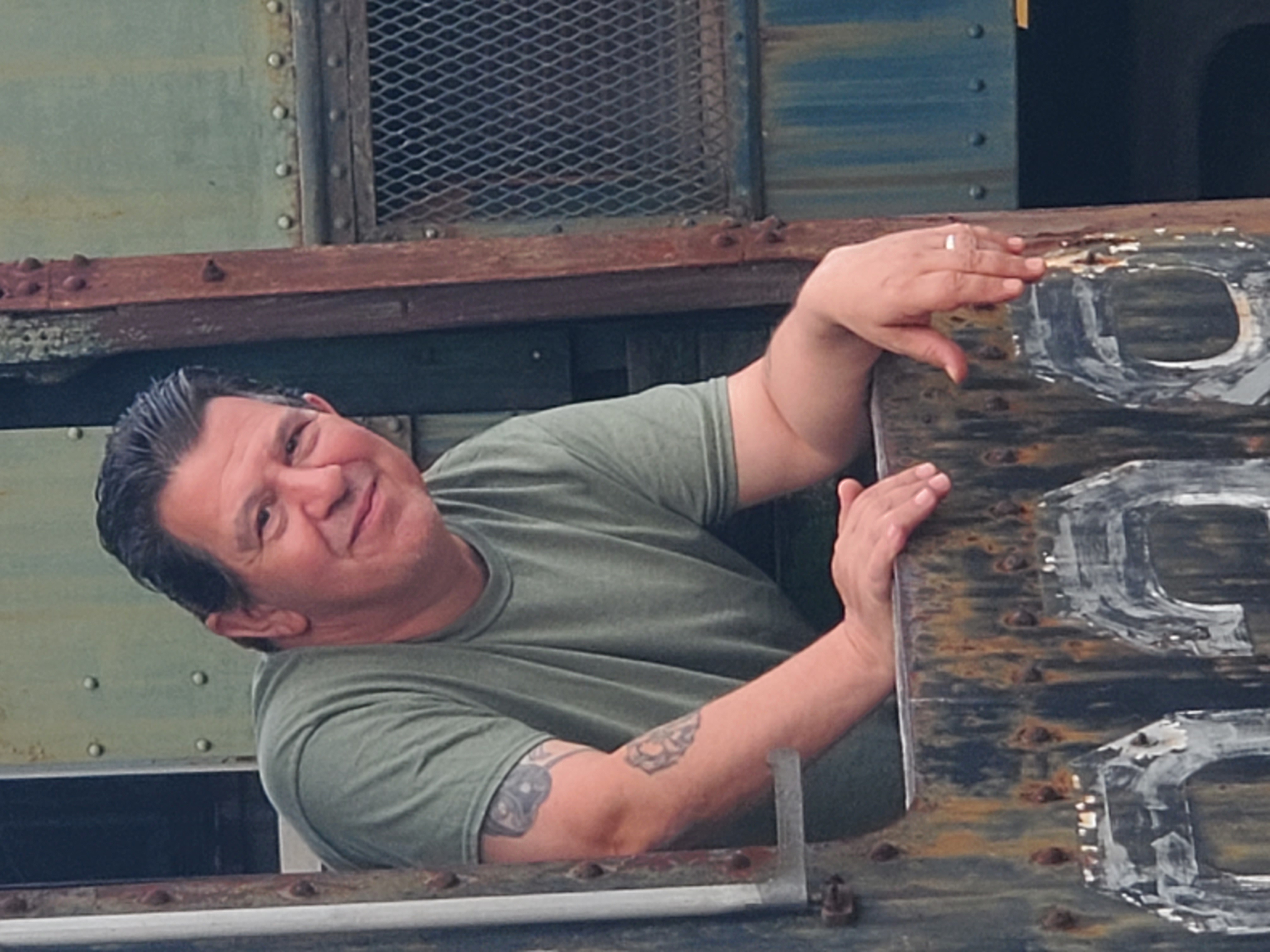 - Top Country / Folk Act (NJ Music Awards) - 
Michael's New Album  "CROSSING BRIDGES" IS NOW AVAILABLE on Spotify, Amazon, Itunes, Youtube and more! (Click for Spotify LInk)
Greetings Friends!
 
What's New?
Michael is now a full time professional musician, dedicating himself to the craft of writing and performing as much as possible and following his true passion. Please reach out if you are interested in Hosting a house concert, private party or venue event!
New Release Highlighting "CROSSING BRIDGES" Featured in New Jersey Stage! Click HERE for the Article.
MP was psyched to have a last minute show opening for   "Steve Earle" at the Sellersville Theater, Sellersville, PA.  on Aug24th
Had a great time opening for "Asleep at the Wheel!" at the Newton Theater, Newton, NJ.  on August 12th
Had a great time opening for "Dave Mason" at the Newton Theater, Newton, NJ.  on June 25th
Had a great time opening for Pure Prairy League!  on March 11th Check out our full opening set here
More NATIONAL Act support shows to be announced soon!  Looking for a support act to help push your National show over the edge?  Look no further .. MP will help promote the event and guarantees to prime the audience with his tunes and performance! There is a reason he was chosen to share the stage with these acts and many more: Marty Stuart, Rosanne Cash, Clint Black, Randy Travis, Gary Allan, David Allen Coe,  Justin Townes Earle, Marshall Tucker band to name just a few!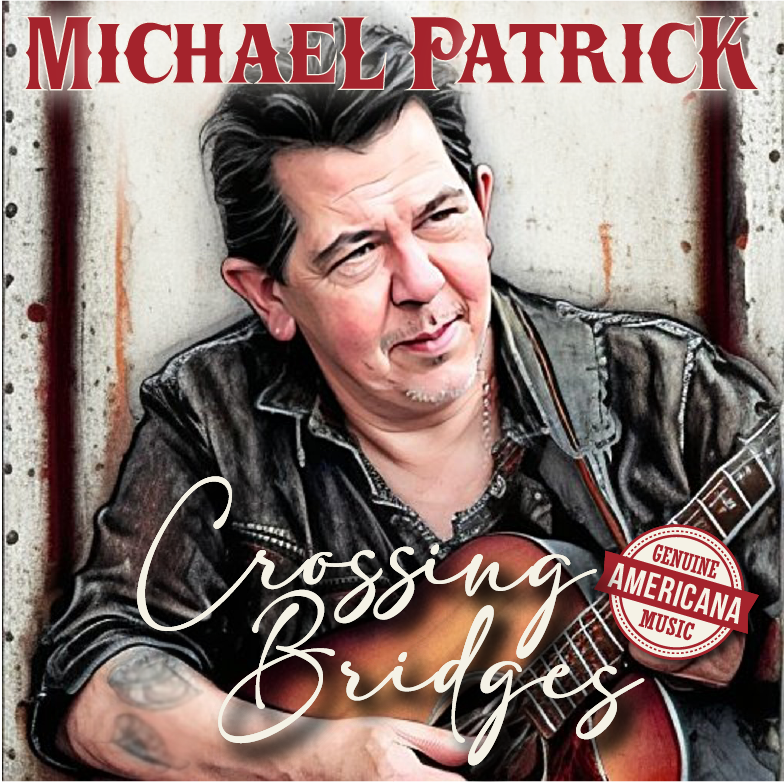 MP's new cd will be titled "Crossing Bridges" and is due out Sept 29th with a special release show at the Pattenburg House, Asbury, NJ on Sept 29th with an all star cast of players and special guests.  Currently available at upcoming shows, it will deliver more of an Americana / songwriter vibe incorporating elements of Country, Folk, Ragtime, Gospel, Blues and rock styles. Join the Facebook event to stay tuned on updates here! Online ordering coming soon!
BRAND NEW MERCH COMING SOON! - Tshirts, Hats, Mugs, Posters and Wristbands.
Don't forget to "LIKE" MP's Facebook music page HERE:  https://www.facebook.com/officialmichaelpatrick/
and become friends on his Personal Page here: https://www.facebook.com/michaelpatricksongs
Follow on Twitter HERE: https://twitter.com/4michaelpatrick  |  Instagram HERE: https://www.instagram.com/michaelpatricksongs/ 
SOME GREAT PRESS! 
Check out the following write-ups! New CD HOME By Gary Wein |  John Pfeiffer-Aquarian Weekly  |  Gary Wein-NJ Stage
In addition to his originals and full band shows, MP has established himself as a solo performer and a staple at many area venues throughout the state. Performing a variety of covers that encompass many genres of music with a style and energy all his own... Audiences can expect a fun, interactive and engaging show in a style that has come to be known as "COUNTRY FRIED, FOLK FLAVORED, ROOTS ROCK & ROLL!  Check out the cover song demo HERE!
- Upcoming Performance SCHEDULE -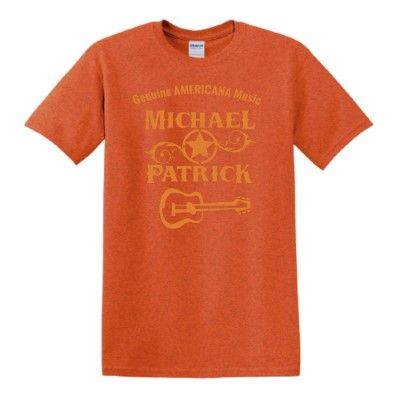 New MP T-Shirts!
Available at upcoming shows (Online ordering coming soon)
You are visitor number: 41034